Love is larger than narrow political and personal interests. This is what the people of Zgharta got the chance to experience when visiting RMF's 4-day "Christmas Village 2017". The festive village brought together children, youth, adults and elders from the Zgharta-Zawiyat and surroundings under the theme 'Live Love Zgharta', with a variety of daily events and activities taking place.
For 4 days, the St. John the Baptist Church square hosted the now annual Christmas event, filling Zgharta's center with Christmas music and lights, and spreading love, joy and hope.
On the village's last day, the concluding event was a breathtaking musical performance by singer Mia Haddad and her band, attended by the president of the Independence Movement Michel Moawad, Mrs Marielle Michel Moawad, the vice-president of the Maronite league Toufik Moawad, and a large crowd of young and old from Zgharta…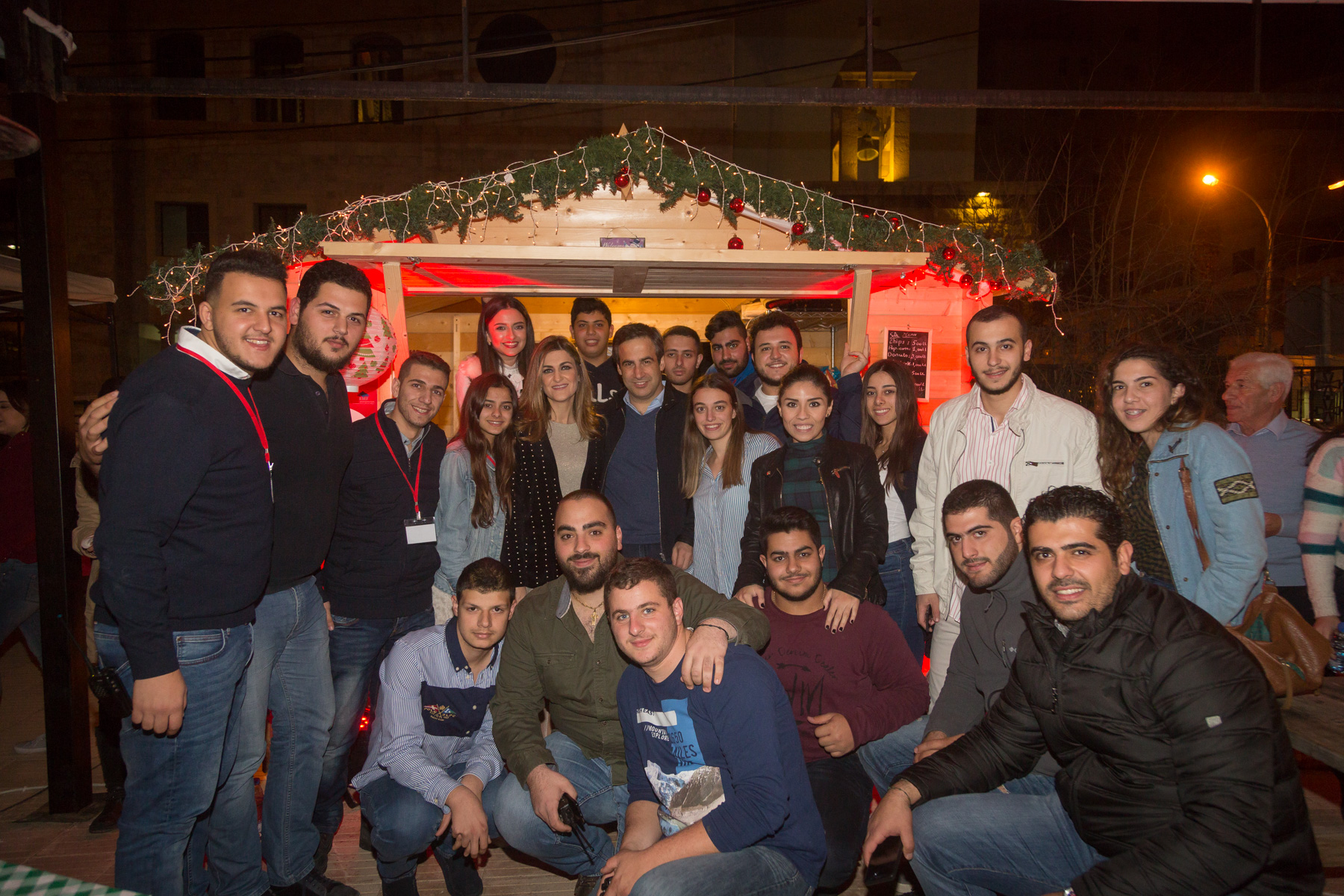 Over its 4 days, the 'Christmas Village 2017' offered a variety of theatrical, musical and entertainment activities, including a children's theatrical Christmas dance-show led by Ghinwa, a Christmas songs and carols performance by Anthony and Pamela Maaraoui, a Christmas recital by artist Abeer Nehmé followed by a musical performance by George Nehmé, and a Christmas concert by the "Ecole d'Art et de Musique" band.
The village included a Christmas Food Market that offered the opportunity for the visitors to taste a large variety of delicious foods by some of the most renowned restaurants in Zgharta and outside, and a Christmas Exhibition which displayed hand-made products, special creative festive items, and Christmas gifts.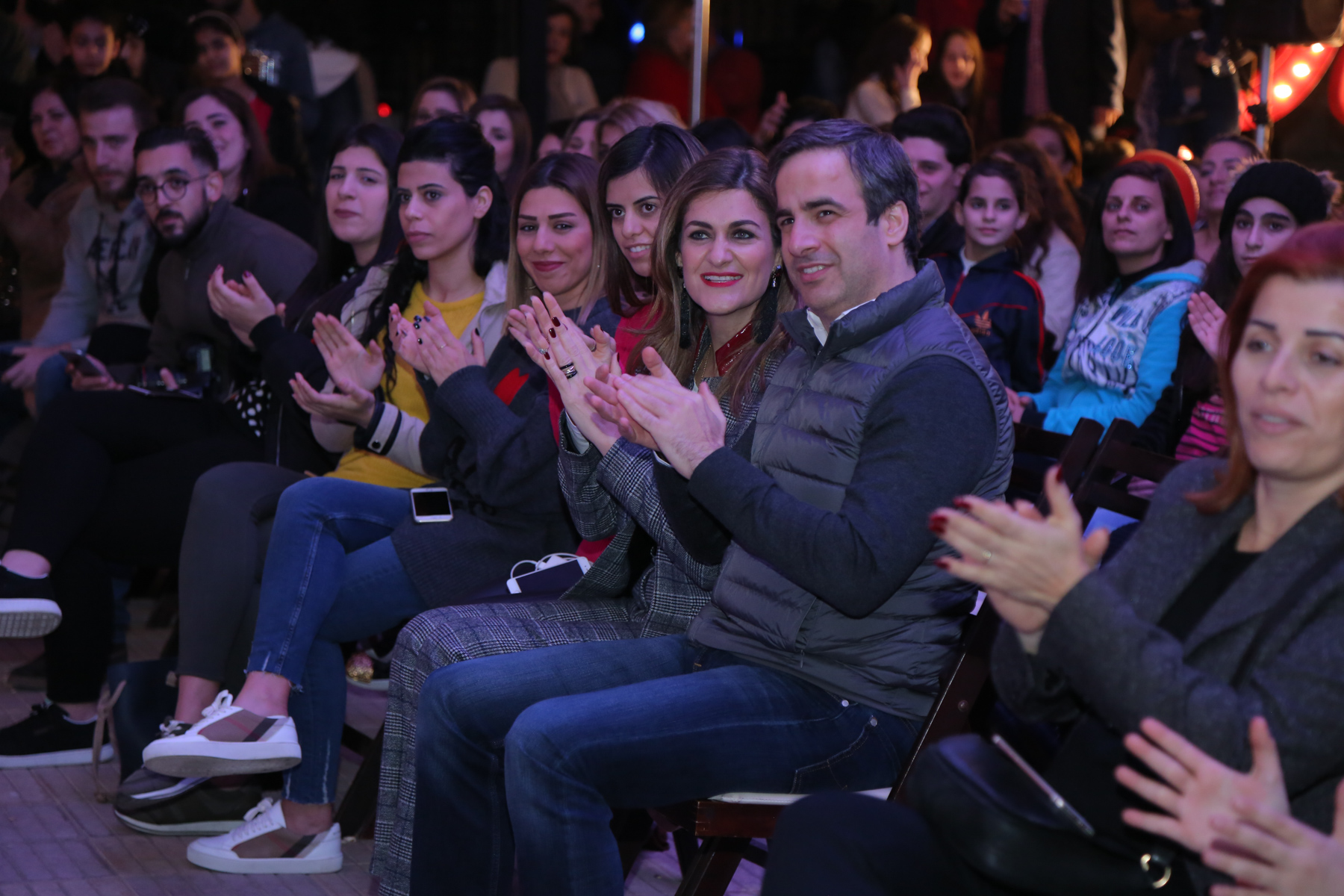 A reception took place too at the René Moawad residence for social, religious, political and media personalities, during which the president of the Independence Movement Michel Moawad wished everyone happy holidays, explaining the meaning of Christmas which is the family's holiday and the holiday of hope and good wishes. He called all to work hand-in-hand for the good of Zgharta, and expressed his renewed best wishes for Lebanon.
During another reception that brought together people from the region with members of the Moawad family, toasts were raised for Zgharta, with exchanges of Christmas and New Year wishes, and joined wishes for goodness, peace and hope to prevail in Lebanon.